Our Team
I take customer service very seriously. So does my staff.
Together, we are committed to providing exceptional customer service to all of our clients. If you need to schedule an appointment or request any other service, please let us know. We will respond to your needs promptly.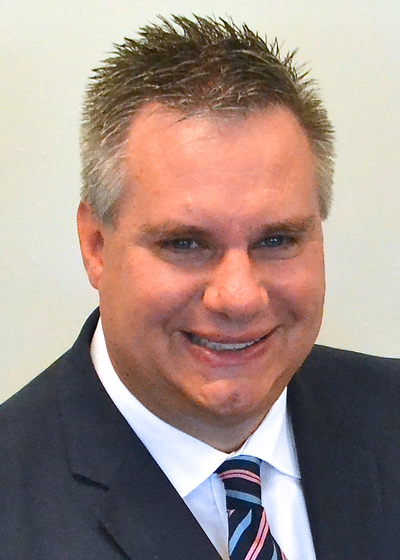 Darren M Kriston, CFP®
Darren is a highly qualified financial planner, with CFP and MBA credentials, as well as 20 years of experience in financial services. He has a wealth of knowledge and experience in developing and executing intricate financial plans, and is an excellent resource for analyzing complex alternatives such as stock options, taxable gains/losses, refinancing, distribution strategies, and more. Darren lives in Northbrook with his wife Amy and their two sons, Haden and Harrison.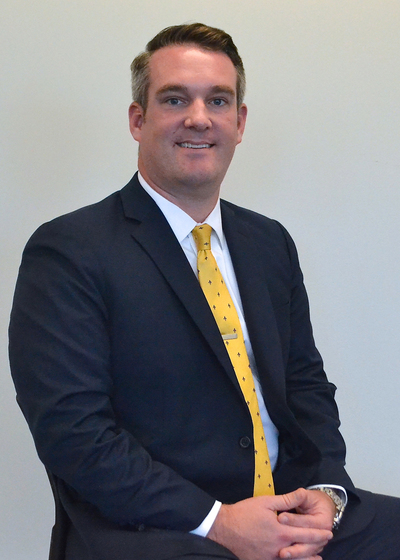 Timothy M. Funke, CFA®
Director of Investments
Office 630-458-7081

Tim joined us in 2016 from Northern Trust where he was a Vice President and Portfolio Manager. Tim's career at Northern spanned a little over 12 years and the majority of his time there was in their Personal Wealth Management division working with high net worth individuals and families. His most recent position was in Northern's Global Family Office working with multigenerational, ultra-high net worth individuals and families. Tim is a graduate of the University of Dayton and has an MBA from DePaul. Tim is also a CFA (Chartered Financial Analyst) charter holder. Tim lives in Chicago with his wife Maureen and two children.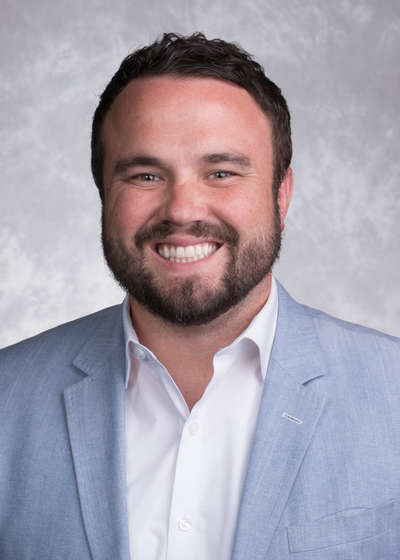 David J Lindberg
Financial Advisor
Mobile 630-853-8725

Dave joined our team in May of 2018.  Prior to that he worked at First Trust in Wheaton for eight years.   We understand it is especially important to get off to the right start from a financial perspective at the beginning of your career.  Dave's role will be to work with young executives, young married couples, young families, and help them get organized and establish good financial habits.  Dave is a proud graduate of Wheaton College, where he played football. Dave lives in Batavia with his wife Ashley and their three children.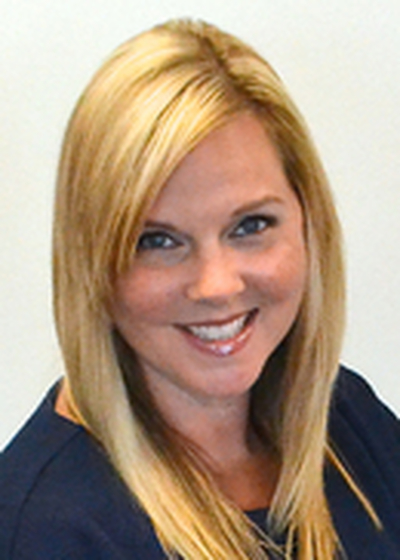 Michelle L Komperda
Director of Client Services
Office 630-458-7074

Michelle is highly efficient in addressing client needs, using her vast knowledge and over 20 years of experience in the insurance field. Contact Michelle if you need to schedule an appointment, or if you have any questions regarding your insurance needs. Michelle lives in Westchester with her husband Scott and her two children.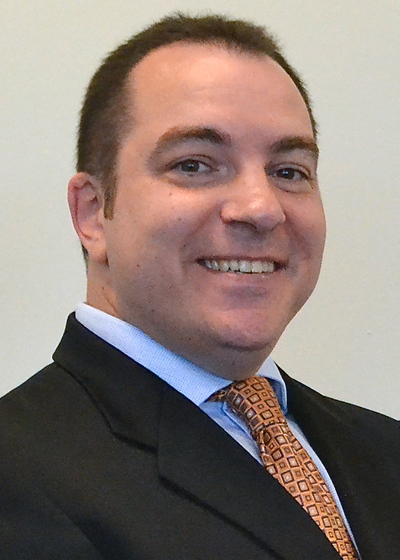 Steven M Wilder, CFP®, CLU®
Director of Financial Planning
Office 630-458-7033

Steve has over 10 years of industry experience and is a CFP® professional. He develops comprehensive financial plans for our clients to help better understand where they are in relation to their financial goals. Contact Steve with any financial planning questions. Steve lives in Elk Grove Village and enjoys snow skiing, traveling and going to the theater.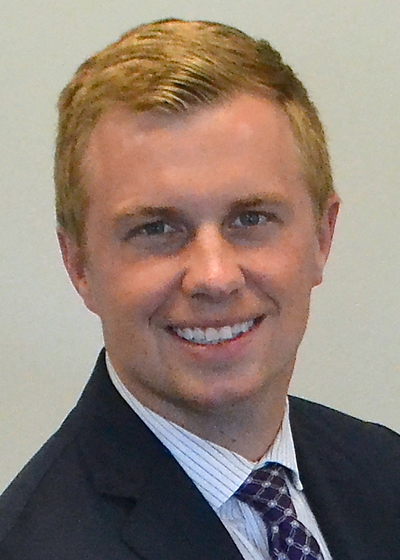 Kyle A DeRaedt, CFP®
Investment Operations
Office 630-458-7041

Kyle was newly added to our team to support the investment practice. Prior to joining Spahn Financial in 2016, he worked at two boutique firms helping high net worth individuals and business owners. Kyle graduated from North Central College and was a four-year member of the school's soccer team as a goalkeeper earning NCAA academic all-region honors. 
Nirav Patel
Investment Operations
Office 630-458-7042

Nirav provides excellent service to our clients, assisting the team in the preparation and processing of paperwork  He is a graduate of Northern Illinois University with a degree in Finance.  Nirav joined the Spahn Financial team in 2013.  He lives in Bartlett and is an avid cricket player.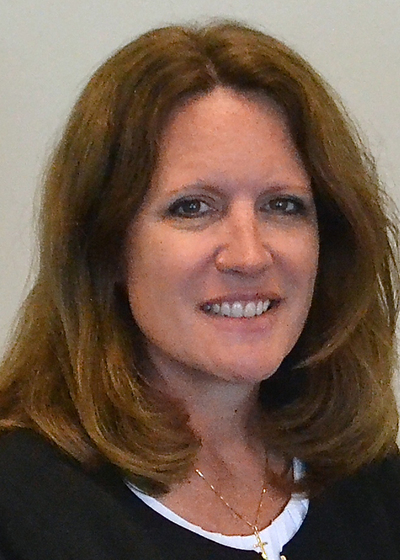 Laura A Frank
Business Manager
Office 630-458-7013

Laura has the role of office manager, responsible for accounting duties and coordinating the workflow for our growing practice. Laura previously worked as an actuary in the pension-consulting field. Laura is a graduate of the University of Dayton. She lives in Lombard with her husband Chuck and her three children.